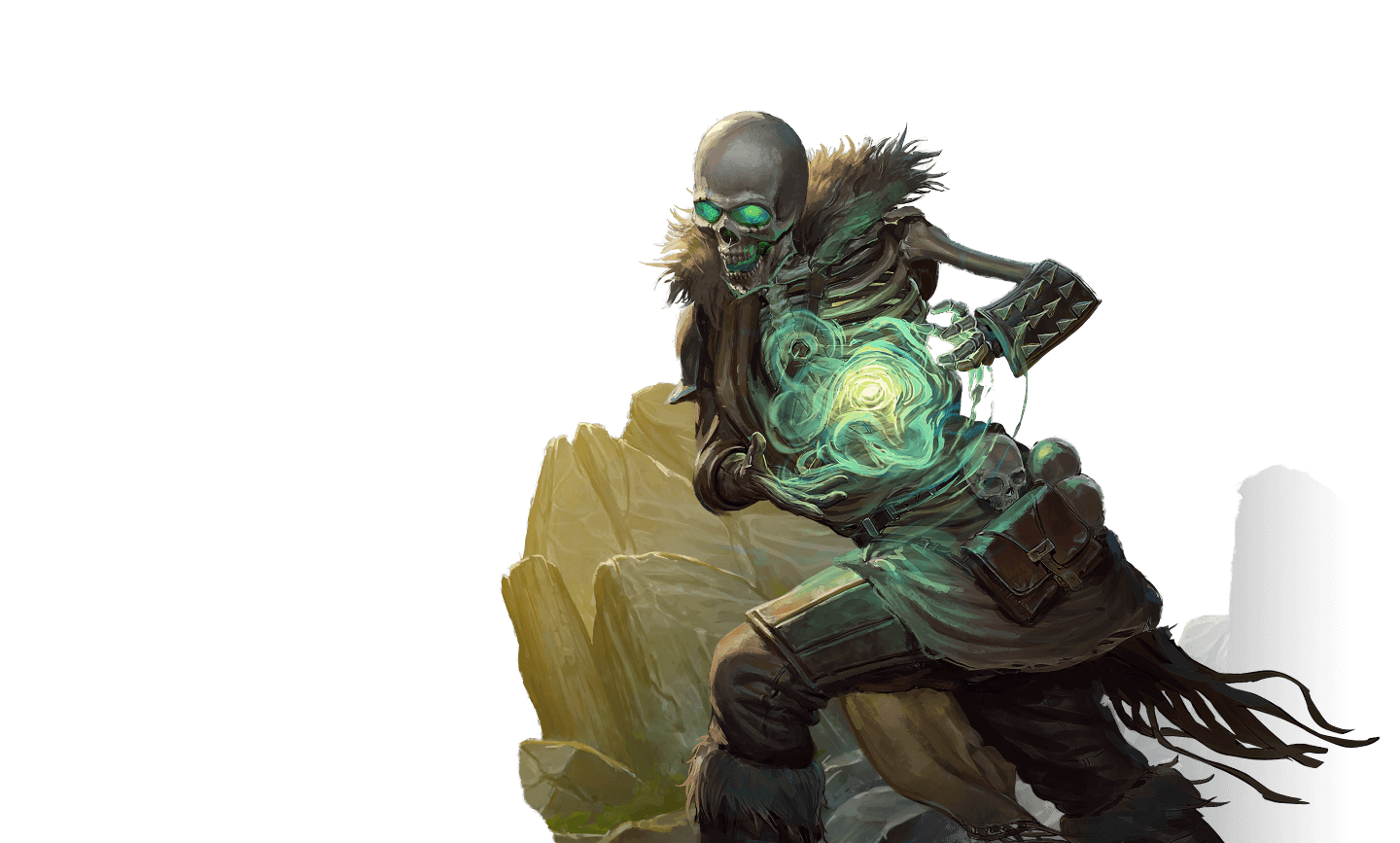 Merch
Larian merch store
It's here where you can pre-order the Board Game, buy the Graphic Novel, and even the physical Switch version of Divinity: Original Sin 2 which is practically sold out everywhere!
Visit the store
our awards
Awards and distinctions
We have been making critically acclaimed RPGs since 1996. Our most recent game, Baldur's Gate 3, launched with a 96 Metacritic rating, is up for eight TGA nominations and has already won a number of high profile and prestigious awards - winning seven awards at the 2023 Golden Joysticks, including Ultimate Game of the Year.









About us
WE WORK TOGETHER AND EVERY VOICE COUNTS
In 1996, in a small office in Ghent, Belgium, Larian Studios was born. Since then, our passion to create a world class video games has driven the Divinity series - six games that straddle multiple genres and defy expectations. Our first crowdfunded success, Divinity: Original Sin, won over 150 awards and nominations, and the recently-released sequel Divinity: Original Sin 2 launched with a 93 Metacritic rating, as well as over 160 awards (Including the Bafta for Best Multiplayer Game) and counting! Thanks to the success of these two games, our family has grown to over 300 people around the world, working in our Ghent, Quebec, Dublin, Kuala Lumpur, Guildford and Barcelona studios. Our latest title Baldur's Gate 3 released in 2023 to critical acclaim and is now listed among Metacritic's Must-Play games.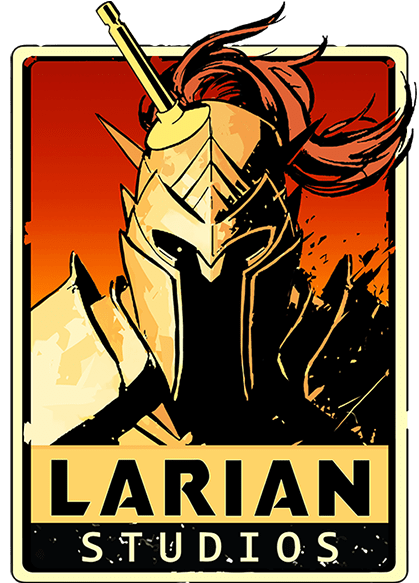 Our Studios: